Call the Cafe for: Reservations – Pick Up – Delivery
435.644.8001
THANKS for your adaptability & SUPPORT in these crazy times during the recent UN-FUNness ROCK ON!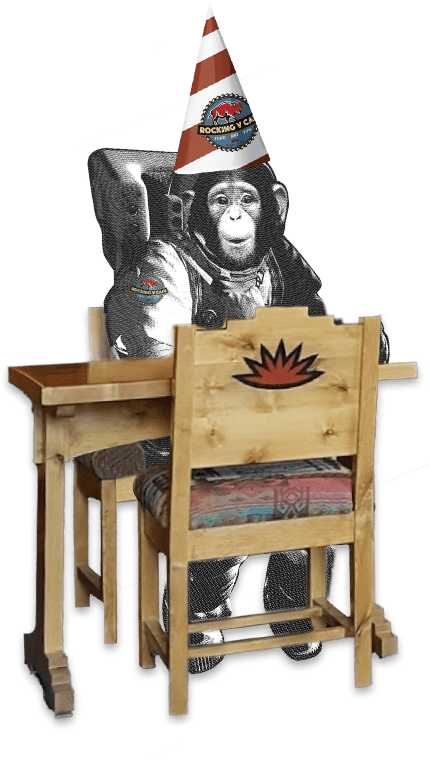 Curbside Pick Up Orders: We will give you an estimated time to pick up your order when you place the order. If we don't see you standing outside when the order is ready, we will call you. PLEASE stand 6ft back from the front door. We will place the bag with your order on the outside table, we will step back inside. You may then grab your order & GO EAT! Sorry for the protocols but we want you to live to eat again!!!!
Delivery Orders: We will call you to confirm your order and give you an estimated time to for delivery. We will call again to tell you when we're leaving the cafe with your order. We will call a 3rd time to tell you we're at your place or hotel. We'll set the cooler (top open) with your order by your door or other designated drop-off point. Simply take the bag(s) out of the cooler & run away to eat! DO NOT close the lid on the cooler, as we are trying to avoid common points of contact so we can delivery to you AGAIN!
In addition to our regular menu items, we have these SPECIALS today:

Hours
DINE-IN / OUT
PICK UP / DELIVERY
Reservations
OPEN Thurs - Mon
11:30a - 10p
CLOSED Tue & Wed