If you want food TODAY – Call the Cafe!
435.644.8001
OR
If you're too lazy to call, fill out the form below to order on-line
We love CORONA but NOT the VIRUS! So……for now RESERVATIONS are a thing of the past, they have ceased to be, they are no more. Call the cafe for Pick Up or Delivery orders, complete the form below to order via the InterWeb. THANKS for your adaptability in these crazy times & as always: ROCK ON!
We are CLOSED Wednesdays.
This means we are not open, in other words: no-can-do on order requests for dates that fall on Wednesdays.
For Pick Up or Delivery: PLEASE CALL the Cafe @ 435.644.8001
This means: If you wake up Friday morning (or any other day we're open) and decide you want a great meal from The V to Pick Up or for Delivery, CALL US!
Why? Because the on-line order monkey (pictured below) says that's how we operate! If you want to order on-line, do as she says and fill out the form below and you'll get a banana!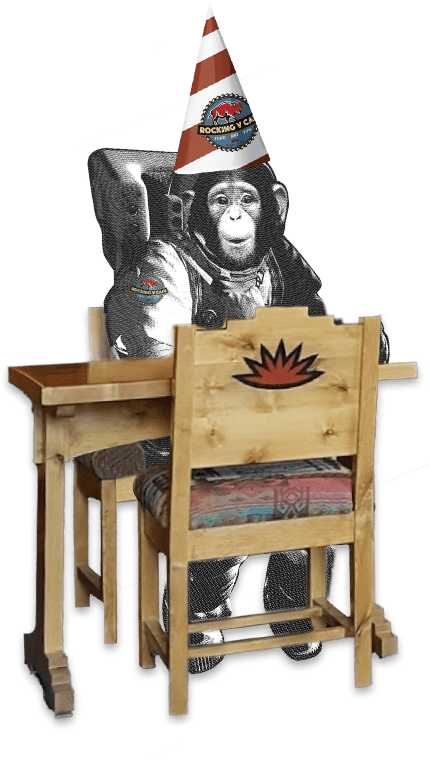 We will call you to confirm your order and ask questions we feel may be appropriate regarding the order you have placed. We may also quiz you on geography and certain phrases in Russian.
Curbside Pick Up Orders: We will give you an estimated time to pick up your order when you place the order. If we don't see you standing outside when the order is ready, we will call you. PLEASE stand 6ft back from the front door. We will place the bag with your order on the outside table, we will step back inside. You may then grab your order & GO EAT! Sorry for the protocols but we want you to live to eat again!!!!
Delivery Orders: We will call you to confirm your order and give you an estimated time to for delivery. We will call again to tell you when we're leaving the cafe with your order. We will call a 3rd time to tell you we're at your place or hotel. We'll set the cooler (top open) with your order by your door or other designated drop-off point. Simply take the bag(s) out of the cooler & run away to eat! DO NOT close the lid on the cooler, as we are trying to avoid common points of contact so we can delivery to you AGAIN!
In addition to our full menu, we have these Daily Specials:
Special #1:
Hawaiian Sunfish Tacos $17
Special #2:
Bison Short Ribs $25
Special #3:
Soy-Ginger Swordfish $22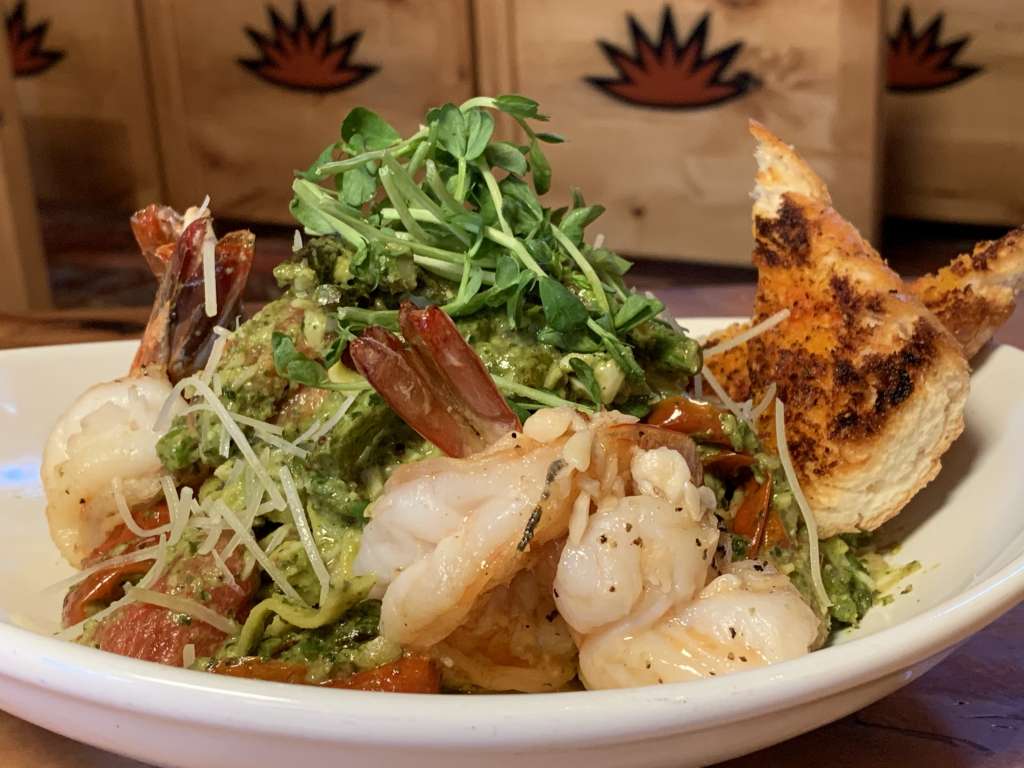 Hours
PICK UP / DELIVERY
On-Line Ordering
OPEN Thurs - Tues
11:30a - 8:30p
CLOSED Wed